Remitly Money Transfers Information 2021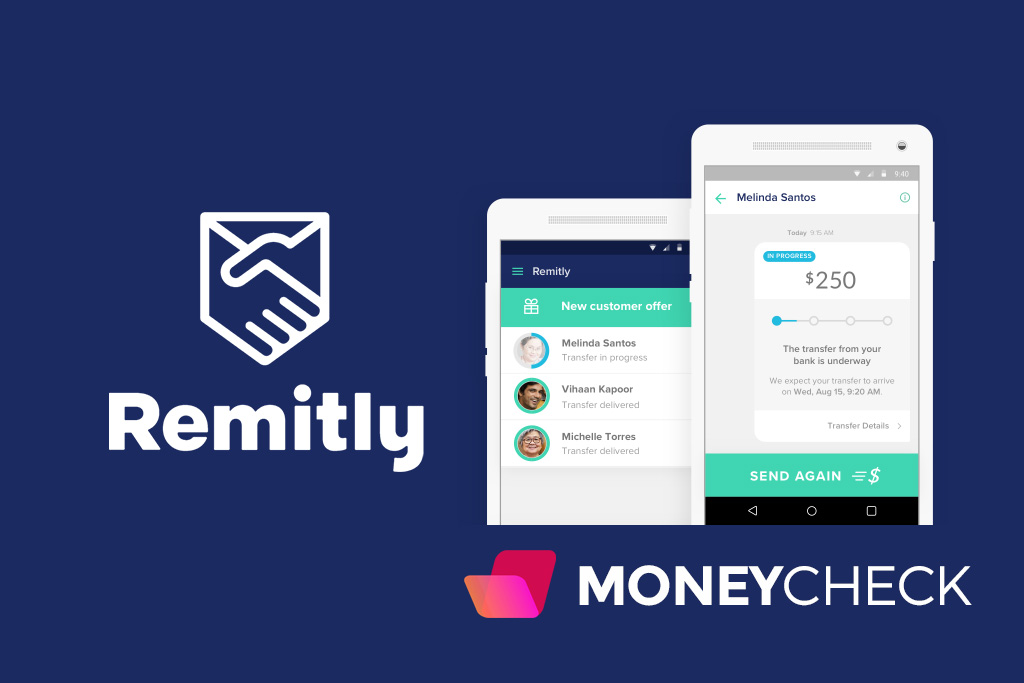 About Remitly Money Transfers
Remitly Money Transfers helps people send money internationally from a mobile phone or computer, going beyond the transaction to help immigrant communities thrive.
Remitly is a digital money transfer platform focused on helping immigrant communities around the globe send money to friends and loved ones. The company makes the process of sending money internationally faster, easier, more transparent, and at less cost, by eliminating the forms, codes, agents, extra time and fees typical of the traditional money transfer process.
The deep savings without brick and mortar operations and transfer agents are passed on to customers in the way of lower fees and more fair exchange rates, helping their money stretch further for their friends and loved ones who may desperately need it.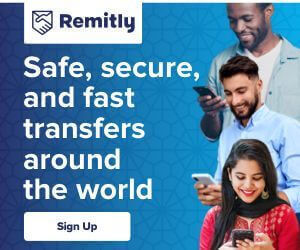 Key features and benefits of using Remitly include:-
More than 15 send and about 50 receive countries supported.
Minimum transfer – $0.
Maximum transfer $20k.
Choose between 2 great ways to send. Express or Economy Delivery.
Express transfers are delivered within hours.
Economy transfers are delivered in 1-5 business days.
Senders can pay online by card or bank transfer.
Recipients can receive money by bank deposit, cash pick up, mobile money, or home delivery.
Customer Service – Phone, Chat & Email
Official Website: Click Here
Send money online for what matters most
Remitly makes international money transfers easier than ever. Choose how and when you send, with great exchange rates and low fees. Remitly is optimized for your mobile device, so you have access to each feature wherever you happen to be, whenever you happen to need them.

Official Website: Click Here