Elton John calls presser amid speculation he will retire from touring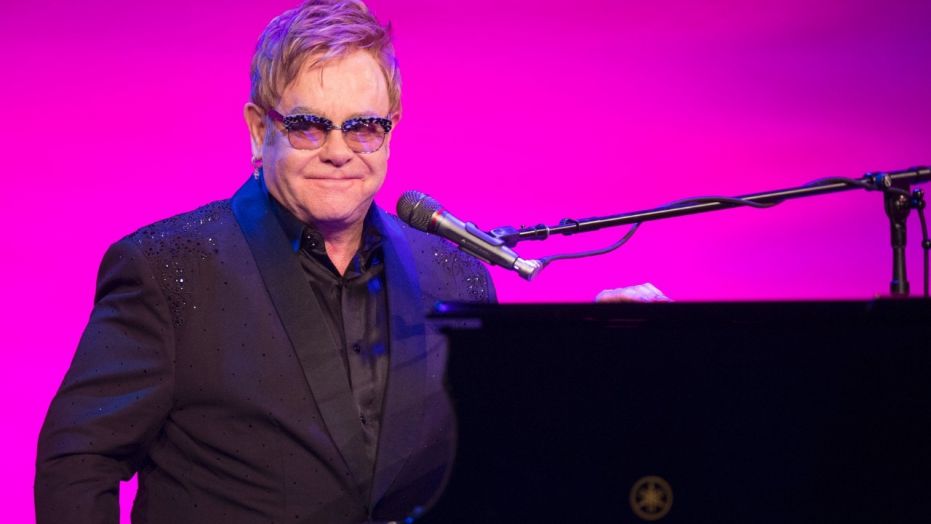 Elton John to call press conference amid rumors that the legendary singer is retiring. Here, Sir Elton John performs at the Elton John AIDS Foundation's 13th annual An Enduring Vision Benefit in New York October 28, 2014. (Reuters)
Legendary singer Elton John teased he will make a big announcement about his future in a press conference on Wednesday, according to multiple reports.
Speculation arose early Wednesday morning that the iconic performer may be ready to announce his tour retirement after the British newspaper Mirror UK reported the news that John would be retiring after one final world tour.
The BBC also reports that the 70-year-old star will reveal his plans for one last world tour after the end of his Las Vegas residency, "The Million Dollar Piano," which concludes on May 19.
Another factor leading to the singer's possible decision to retire after a final tour is his health.
Last year, while on tour in South America, John contracted a bacterial infection which forced the singer to cancel nine of his Las Vegas shows.
According to the Mirror UK, the singer spent two days in intensive care and a total of 12 days in the hospital while battling the infection.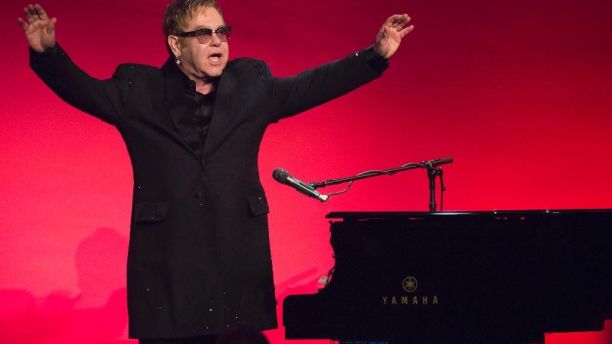 Elton John performs at 2014 AIDS Foundation Benefit.
---
A few years prior in 2013, John canceled his London Hyde Park concert after having to undergo emergency appendicitis surgery.
John told The Telegraph at the time, "I knew I was sick but I didn't know I had such a dangerous thing inside of me until I had a scan, which was after nine shows, 24 flights and a summer ball," he said at the time."
But despite a few heath scares the singer has still remained busy. In addition to his Las Vegas shows, the singer is also hard at work on a Broadway musical based on the film "The Devil Wears Prada," Disney's new live action version of the animated classic "The Lion King," as well as producing the film "Sherlock Gnomes."
Currently on John's official website is a countdown to Wednesday's press conference animated with the words: "I've finally decided my future lies…" lyrics from his hit single "Goodbye Yellow Brick Road."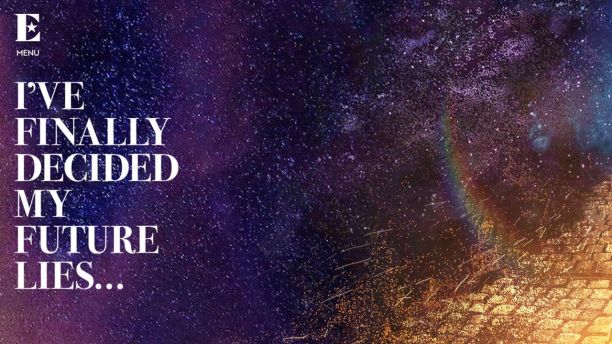 The homepage of Elton John's official website features these lyrics and a countdown to his press conference. (Elton John website screenshot)
---
According to the BBC, Wednesday's press conference will take place at YouTube's London headquarters.