10 Big Reasons To Love Coco Austin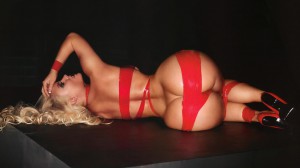 10 Big Reasons To Love Coco Austin
You can't call yourself an ass man if you don't know who Coco Austin is. She's the full figured wife of famous rapper Ice-T. She made her way through the entertainment circuit by doing various reality shows, and bikini & lingerie modeling. These are 10 big reasons to love Coco Austin.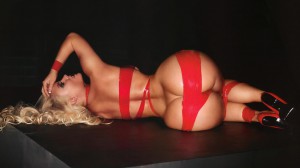 Most well known, probably, for the reality show her and Ice-T have called Ice Loves Coco on the E! network. She's has even done a Playboy spread.
Getting you warmed up here with some booty shots.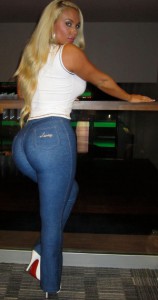 This dress really accentuates her ass cheeks.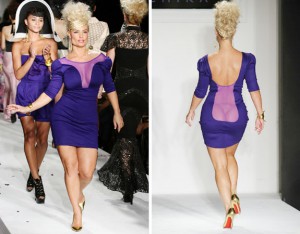 Do you think her gigantic ass helps her balance or makes it harder? It looks like it could crush her.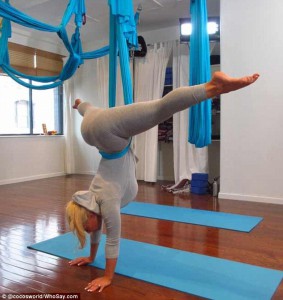 I wonder if Coco wears this to be beach? Who am I kidding of course she does lol.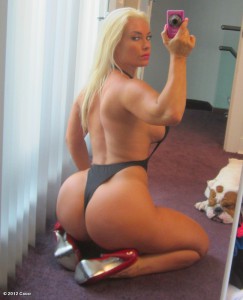 Can this be a new fad, please?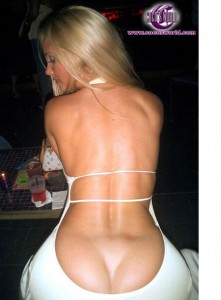 The typical SI Swimsuit model pose everyone loves. But with a g-string of course.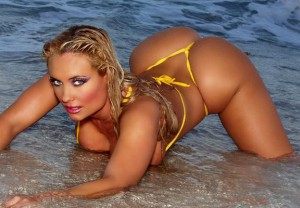 Proving that she actually works for this booty. Do you even squat bro?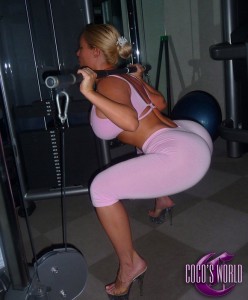 How is it even possible to have an ass this big and be this flexible, I don't know.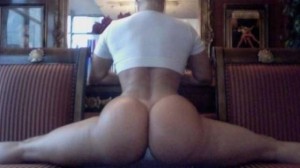 Last but definitely not least, feast your eyes on this incredible video:
About Coco Austin:
Nicole Natalie Marrow (née Austin) (born March 17, 1979), commonly known as Coco Austin, Coco, Coco Marie Austin, Coco Marie, Coco-T, is an American actress, dancer, glamour model, and web personality. She has been married to rapper-actor Ice-T (né Tracy Marrow) since January 2002.
Early life
Austin was born in Tarzana, California, and raised in nearby Palos Verdes. She has Serbian ancestry through maternal grandparents born in Serbia. Austin also has a younger sister Kristy Williams and three younger brothers. As a small child, her brother would mispronounce her name, saying "Cole Cole" or "Co-co" in place of "Nicole". Eventually her family began addressing her as Coco. The family moved to Albuquerque, New Mexico when she was 10. She grew up as a tomboy, riding all-terrain vehicles and playing football. Austin began dancing (jazz, tap and ballet)