Coronation Street spoilers: Miscarriage tragedy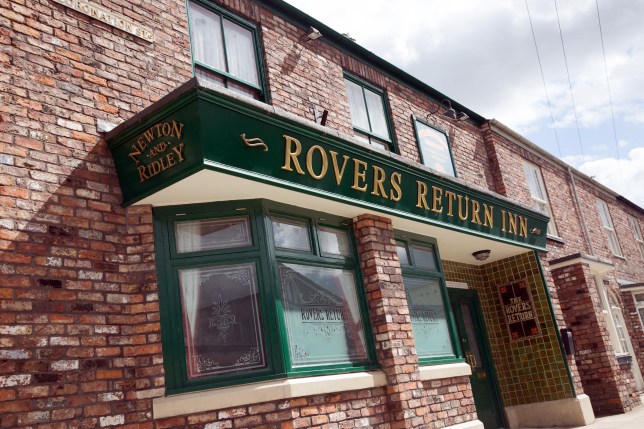 Coronation Street spoilers: Devastating miscarriage tragedy revealed?
Coronation Street spoilers: Vicky Jefferies (Kerri Quinn) has been through enough after Robert Preston (Tristan Gemmill) ditched her after their fling. Just after she discovered she is pregnant in Coronation Street – and there could be more heartbreak on the way as she fears she is about to lose the baby.
Robert has dumped Vicky so that he can reunite with Michelle Connor (Kym Marsh) – and she is convinced that they are for keeps this time. Oblivious to the other life he has going on. However as Robert plans a surprise engagement party for Michelle, determined to look to the future. Tyler discovers how hurt his mum is and he launches himself at Robert revealing that Vicky is pregnant and threatening to kill him.
Robert is floored by the revelation that Vicky is carrying his baby and it appears to change everything for him. While he is distracted by proposing to Michelle. Vicky later confirms her pregnancy to Robert and her intention to terminate it.
Robert begs her to reconsider and he says it's his baby too and he wants to help. As Michelle is stood up by Robert and realises she has been lied to. Robert is called away as he has learned from Tyler that Vicky may be suffering a miscarriage.
As Robert takes Vicky to the hospital, will everything br okay? And when Michelle does some digging, will she learn the truth?
Keep your eyes out for more Coronation Street spoilers.