The Ruben Fleischer-directed blockbuster will definitely be embracing its R-rating when it hits theaters this fall.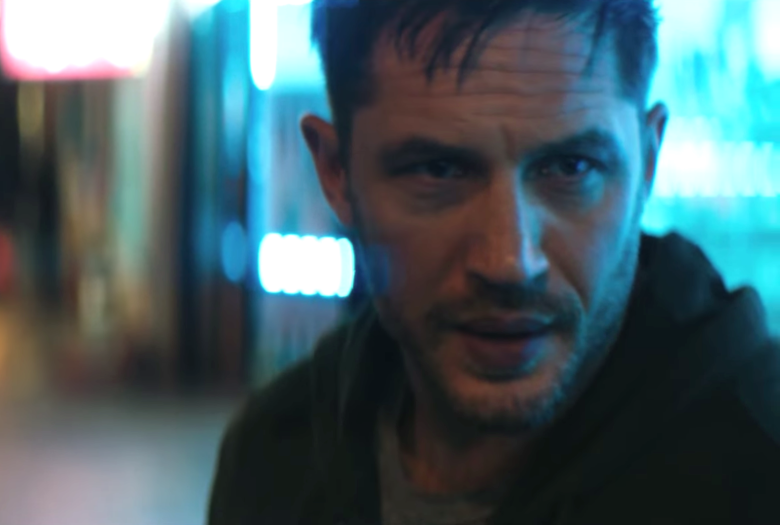 Venom Trailer Breakdown: Six Major Takeaways From the First Footage of Tom Hardy's Transformation
Venom trailer is coming, and the first footage previewed in the first teaser trailer suggests fans can rest easy. Tom Hardy steps into the shoes of Eddie Brock, last played on the big screen by Topher Grace in a supporting role in Sam Raimi's "Spider-Man 3." Now Brock gets a film all to himself, and it looks like "Venom" will be somewhat of an origin story mixed with a scientific thriller.
Read More