Olympians give dating app a boost at Winter Games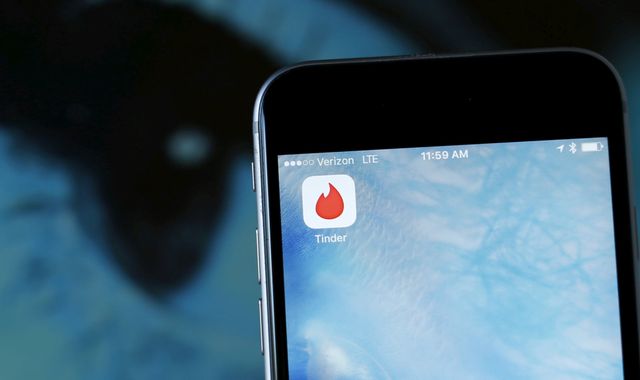 Olympians give dating app a boost at Winter Games
As the Olympics enters its final hours and athletes feel the pressure ease off, many will celebrate together…under the sheets.
The Dating app Tinder is shown is shown on an Apple iPhone in this photo illustration taken February 10, 2016
As the Winter Games are set to draw to a close, it seems that sport isn't the only thing on athletes' minds with some looking to hook up with fellow Olympians.
And who better to capitalise on this than dating app Tinder, which says its usage figures have increased 348% in Pyeongchang, South Korea, since the event began two weeks ago.
The app saw a 565% increase in right swipes in the Olympic Village, according to a statement reported by ABC News.
Swiping right on Tinder means the user is interested in the person whose profile they are looking at.
The number of matches has rocketed too – by 644%, according to the company, which is owned by Match Group.
A Tinder spokeswoman said: "Every Olympics we hear that Tinder is 'on fire' in the villages and we notice our usage increase significantly when people from around the world gather for an event."
Olympians staying in the athletes' village have also been given free access to Tinder's "gold" tier during the Games, allowing them to see who has already liked them before swiping right.
They can also revoke swipes, and have access to Tinder Passport, which allows them to connect with users located anywhere in the world.
Tinder first caught on among Olympic athletes during the 2014 Games in Sochi and, since then, it has become an important tool for those seeking to enjoy a different type of "performance" between winning medals.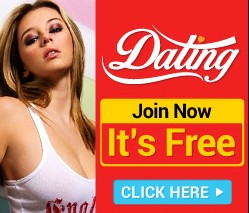 US swimmer Ryan Lochte has previously estimated that "70 to 75% of Olympians" are hooking up between events.
Team USA water polo captain Tony Azevedo told ESPN in 2012, that move-in day at the Olympic Village is "like the first day of college…Everyone's meeting people and trying to hook up with someone".
According to Slate, there were 8,500 condoms given to athletes at the 1988 Seoul Olympics, 90,000 in Barcelona (1992) and 15,000 for Atlanta in 1996.
Organisers at the 2000 Sydney Games ordered 70,000 but had to get a further 20,000 when they ran out.
Durex donated 130,000 condoms for the 2004 Games in Athens, Beijing in 2008 had 100,000 and the London Olympics in 2012 had around 150,000.
In 2016 in Rio, a Brazilian newspaper reported that a record-breaking 450,000 condoms were given to athletes, about 40 per person. In Pyeongchang, it is reportedly about 38 per person.
As the athletes come to the end of the 15-day competition, the pressure is off and the closing parties are beginning, along with the associated hook-ups.
Tinder says that, for those looking for a man, top of the list are bobsledders, ice hockey players, snowboarders, alpine skiers and skeleton racers.
Those looking for a woman prefer snowboarders, alpine skiers, bobsledders, lugers and freestyle skiers.