Josh Duhamel dating actress Eiza Gonzalez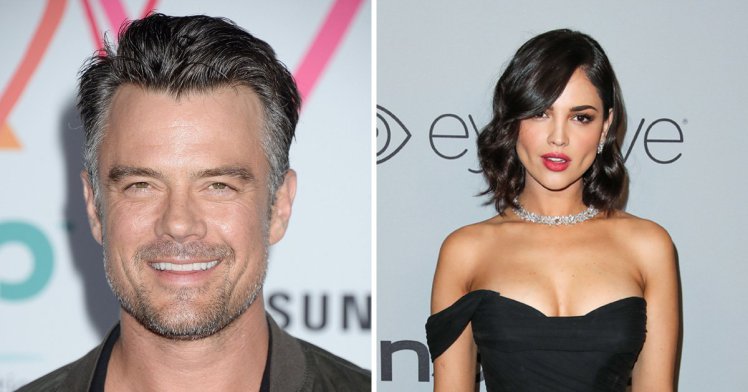 Josh Duhamel dating actress Eiza Gonzalez' five months after split from Fergie
Josh Duhamel dating Baby Driver star Eiza.
Josh Duhamel and Fergie announced back in September that they had split after eight years of marriage.
And Transformer star Josh is reportedly back in the dating game.
The 45-year-old is reportedly dating Baby Driver actress Eiza Gonzalez after meeting her at a pre-Super Bowl party.
According to Us Weekly, the Mexican actress met Josh at Jennifer Lopez's pre-Super Bowl concert at the Minneapolis Armory on 3 February.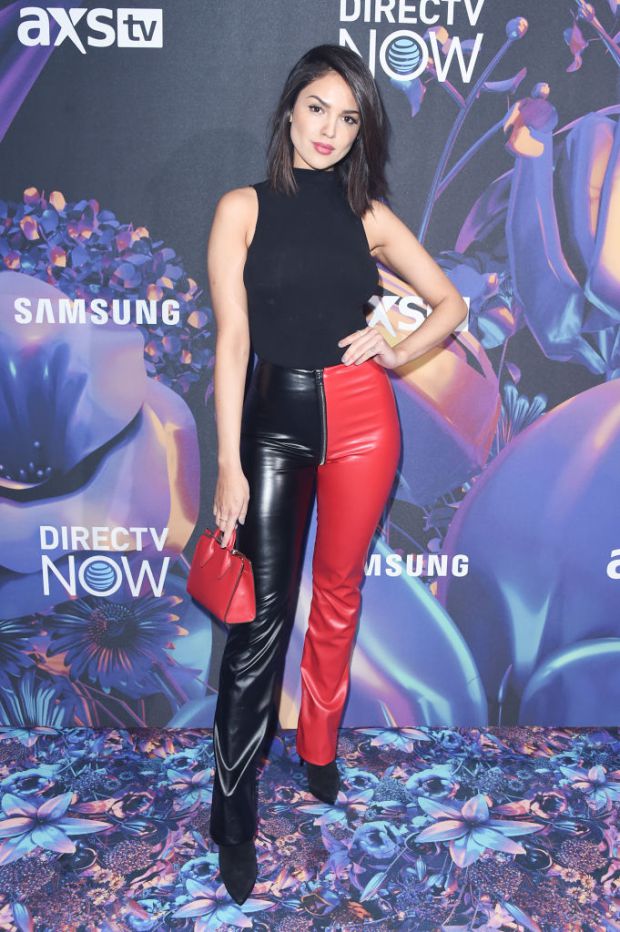 Eiza met Josh at a Super Bowl party
A source said: 'They drank and partied together until very late. After, Josh reached out to a mutual friend and asked for Eiza's number.'
And apparently, Eiza, 28, wrote back to Josh's texts as they've been 'quietly dating' ever since.

The source continued: 'They definitely have a connection because they've been FaceTiming and texting nonstop while she's been in England working.
'They're keeping it on the down-low. He's telling her he's never met anyone like her before.'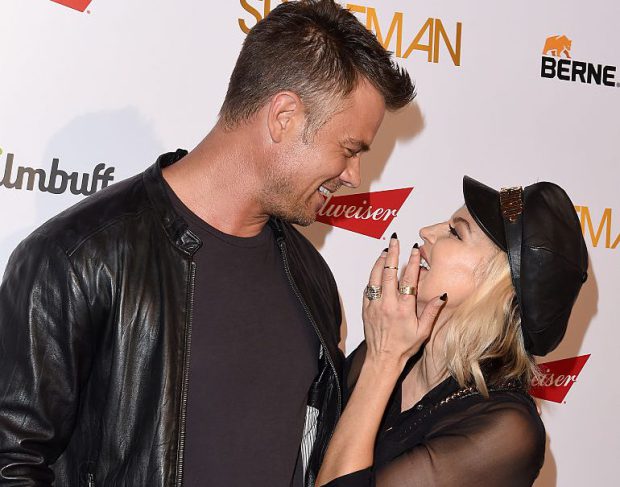 Fergie and Josh split last year after eight years of marriage
Eiza first shot to fame on the telenovela Lola… Erase una vez, and has previously dated Liam Hemsworth, Pepe Diaz and DJ Cotrona. She starred as Jon Hamm's girlfriend, Darling, in the hit film Baby Driver last year.
Josh started dating Fergie in 2004, with the couple getting married in 2009. The couple welcomed their son Axl in 2013.
However, they announced in a joint statement in September that they had split earlier in the year.
They said: 'With absolute love and respect we decided to separate as a couple earlier this year. To give our family the best opportunity to adjust we wanted to keep this a private matter before sharing it with the public. We are and will always be united in our support of each other and our family.'
It seems they're still on good terms, though, as Josh brought his ex-wife a bouquet of flowers after her disastrous national anthem performance.