'Dawson's Creek' Cast Reunites 20 Years After First Episode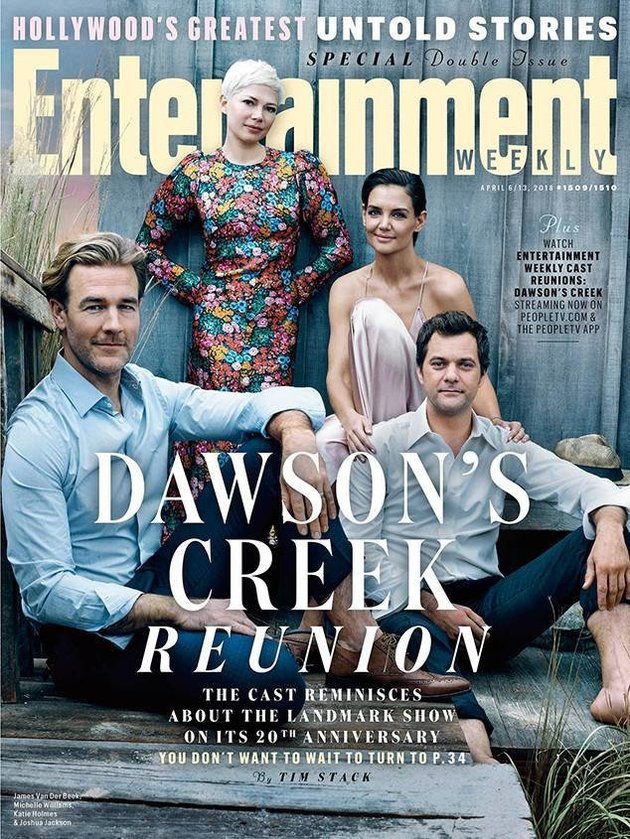 Dawson's Creek Cast – Dawson, Joey, Jen and Pacey are back together. 
---
Twenty years after Joey Potter first climbed into Dawson Leery's bedroom window, the "Dawson's Creek" cast has reunited for a nostalgia-filled photo shoot.
The core four of Katie Holmes, James Van Der Beek, Joshua Jackson and Michelle Williams have returned to Capeside for Entertainment Weekly, along with supporting cast members Busy Philipps, Kerr Smith, Meredith Monroe and Mary Beth Peil.
The outlet has released five commemorative covers to celebrate the landmark series' 20th anniversary: one with the four leads together, and the others featuring them individually ― save for Williams, who shares hers with real-life BFF Philipps, a Season 5 arrival.
"I think we've all sort of seen each other over the years, but not everybody all together," Holmes, who played Joey, told the magazine. "And never for long enough."

Creator Kevin Williamson added: "I run into James and Josh, Katie, Michelle, and I just get a big smile on my face. It's just a very, very special time in my life."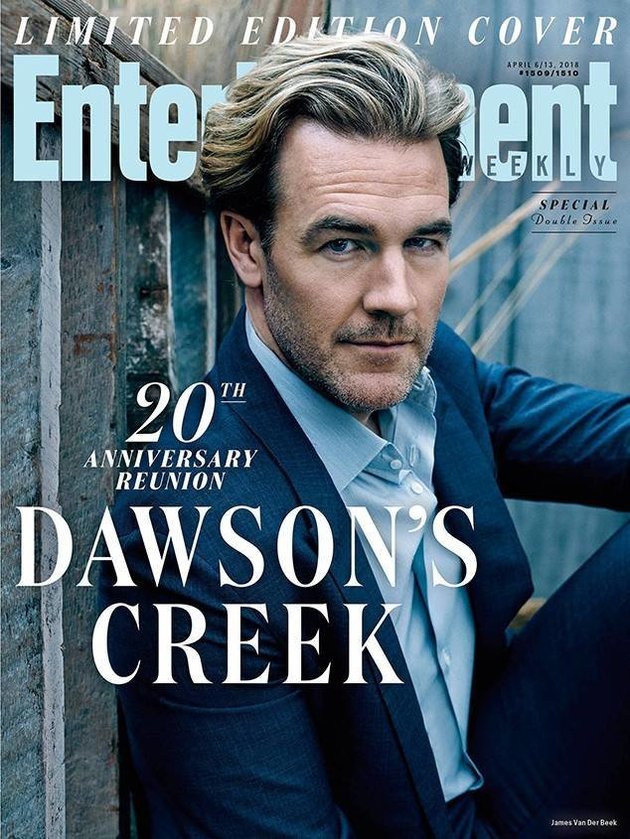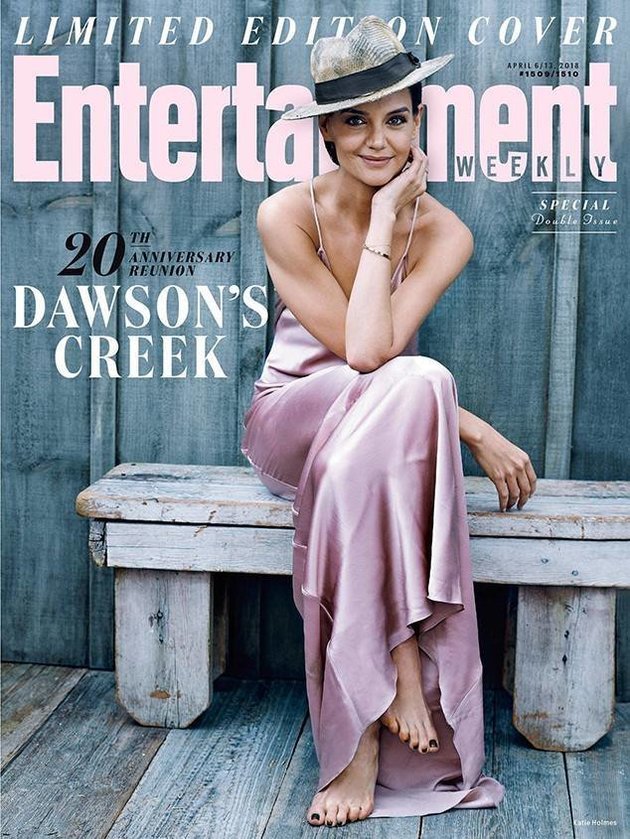 "Dawson's Creek" aired for six seasons on The WB before signing off for good in 2003 with a bawl-your-eyes-out finale that killed off Williams' character, Jen Lindley ― so much for that revival, folks.

The series defined the network and propelled a new wave of storytelling about young adults that continues to have an impact on pop culture. Williamson went on to create shows like "The Vampire Diaries," while writer and executive producer Greg Berlanti brought hit shows like "Riverdale," "Supergirl" and "The Flash" to TV, as well as directed the new movie "Love, Simon."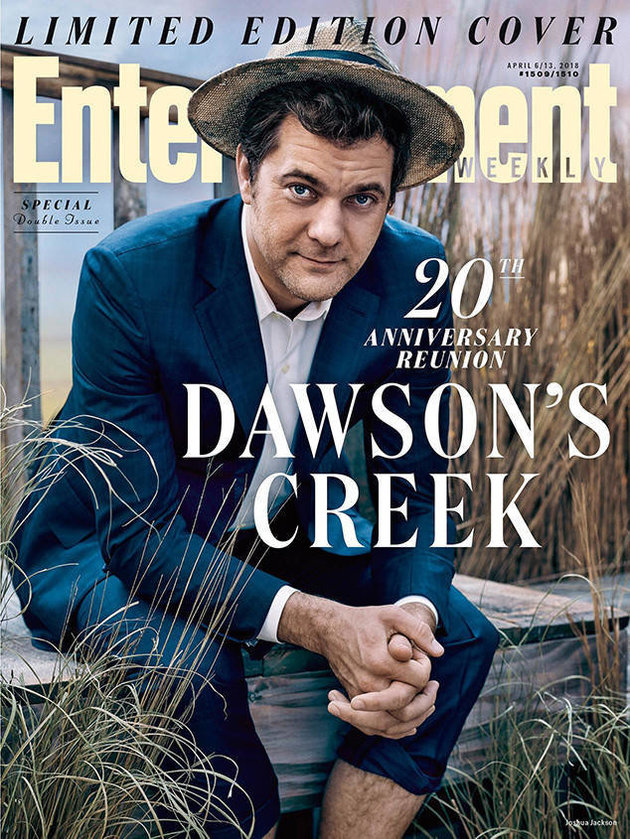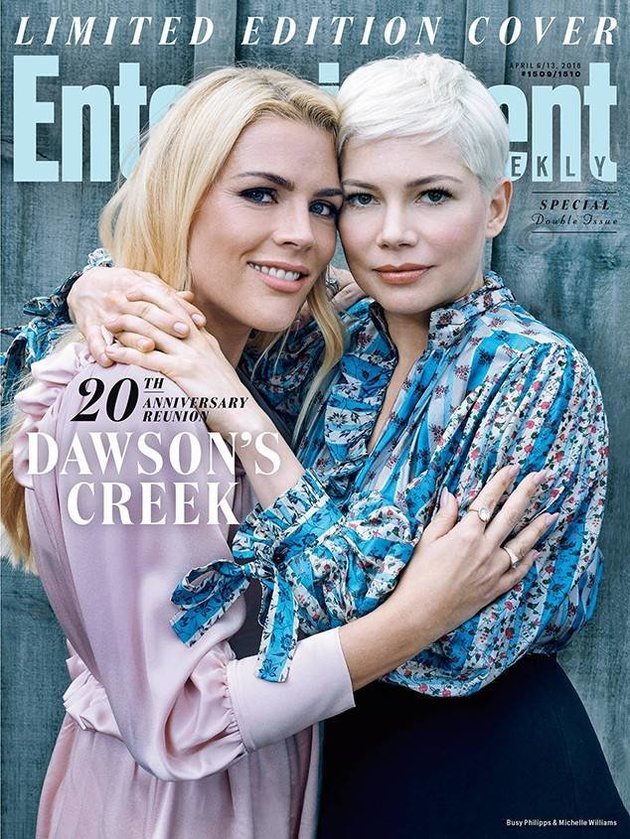 'Dawson's Creek' Cast Reunites 20 Years After First Episode.
Van Der Beek, who played the titular Dawson, recalled his early days on the set: "I remember loving the script. I remember thinking everybody was amazing and all the actors were perfectly cast."
"I think it would have been weird to have any expectation that it would blow up the way that it did," he added.
Williams, who has since been nominated for four Academy Awards, had a theory about the show's enduring appeal.

"I loved that we were able to get in there in those formative years for people. That's why people, I think, are so connected to it," she said. "When something affects you while you were growing up, it kind of stays in there forever."
Despite the way the series ended and the actors' busy schedules, fans have been clamoring for more "Dawson's Creek." The cast has repeatedly shot down the idea ― Van Der Beek said last year that the show's theme song still makes him want to "go hide under the table."
For her part, Holmes said in a 2015 interview with Ocean Drive magazine that "some things are better when it stays the way it was."
"I would love to get together with everybody, [but] I'm not sure a reunion would be as fulfilling as what we all want it to be," she said, but added: "I'm game for anything."