Rolling Stones announce Southampton date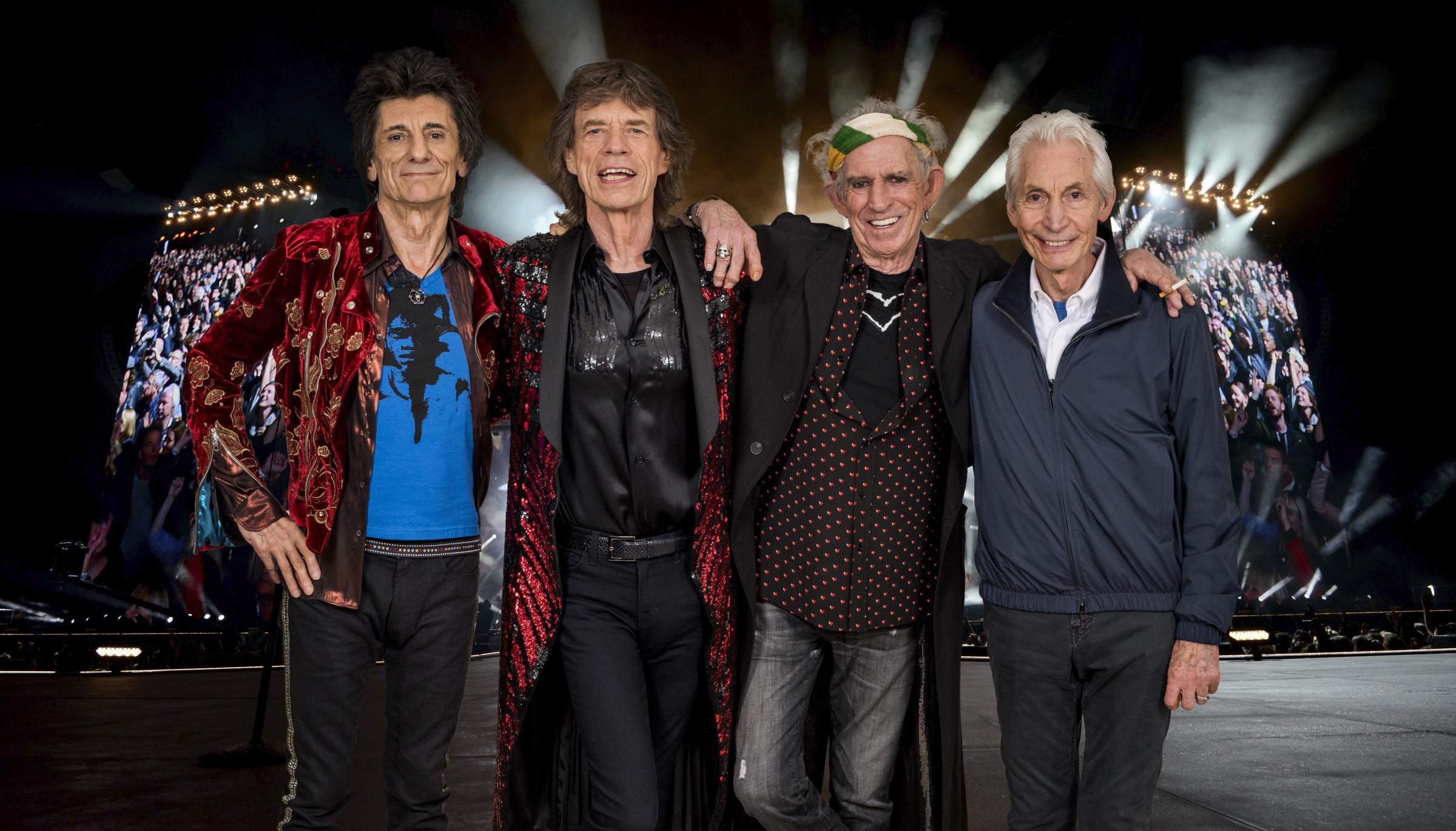 Rolling Stones announce Southampton date as part of No Filter tour
LEGENDARY rock band the Rolling Stones announce they will be playing in Southampton as part of their newly announced UK tour, the Echo can reveal.
And the sixties superstars are in talks to play to a crowd of up to 36,000 at St Mary's Stadium on May 29, the Echo understands.
Stones frontman, Mick Jagger, said: "It's great that we'll be playing even more UK venues where we've never played before.
"Look out Southampton, we'll see you this summer."
The date is one of two events, alongside Coventry's Ricoh Arena, to be added to the band's No Filter tour.

The Europe-wide tour began in 2017 and has already included trips to Germany, France, Spain, Denmark and the Netherlands.
But last month, it was announced Charlie Watts, Ronnie Wood, Mick Jagger and Keith Richards would extend the tour in 2018.
The announcement included a number of UK dates, with gigs at Twickenham, Old Trafford, the London Stadium and Scotland's Murrayfield.
On Monday, the Stones are expected to officially announce an added date in Southampton for May 29 – with tickets going on sale from the band's website on March 15.
The gig will take place 55 years after the 1960s hit makers first visited Southampton.
The iconic rock group first wowed crowds in the city on September 29, 1963, when they played Southampton's Gaumont, now better known as The Mayflower theatre.
On that occasion, the band were supporting rhythm and blues singer Bo Diddley and hit parade favourites The Everly Brothers.
The following year they had their first No 1, "It's All Over Now", and returned to Southampton on October 4, 1964, at the top of the bill.
The Rolling Stones went on to tour the globe, producing hit songs including "Paint It Black", "The Last Time" and "(I Can't Get No) Satisfaction".
In 2007 the band brought the Isle of Wight Festival to a rip-roaring climax, in front of a crowd of 50,000.
Last year, the band broke box office records with their No Filter European tour, with box office receipts of up to $11.7 million (£8.3 million).
Four of the dates – in Germany, Austria, Sweden and the Netherlands – became the highest-grossing concert in that country's history.
Mick Jagger said: "We are looking forward to getting back onstage in the summer.
"It's always exhilarating going to cities we haven't played for quite a while."