Marc Anwar Pakistan-Born Actor – Apologizes
Marc Anwar Pakistan-Born Actor – Apologises for Racist Rant
After receiving a lot of flak for his offensive rant against Indians on social media, Pakistan-born actor Marc Anwar has now issued an apology. Calling his action as a "Moment of madness."
Apart from police launching an investigation into his comments, he was also fired from ITV soap. In his Twitter rant, the 45-year-old had referred to Indians as 'b******s' and 'p*ss-drinking c**ts', and even abused Indian Prime Minister Narendra Modi and Pakistan Prime Minister Nawaz Sharif. According to a report in theguardian.com, he has apologized for his remarks and called the "rant", his "moment of madness".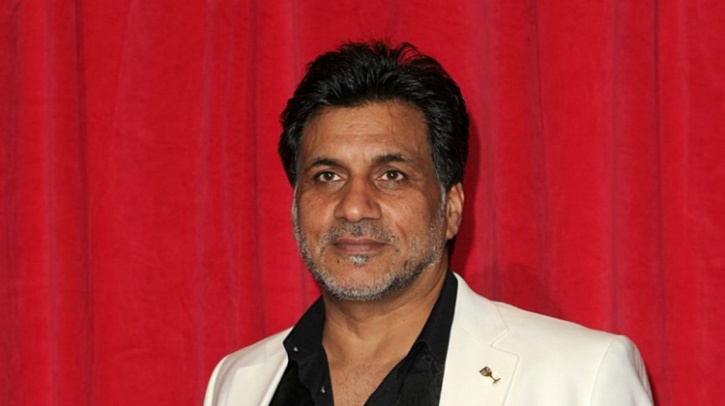 A spokesman for Greater Manchester Police said, "On Sunday 25th September 2016 police received a report of a hate crime. Police have launched an investigation and inquiries are ongoing."
Hoping for forgiveness, Marc posted a video apology and said,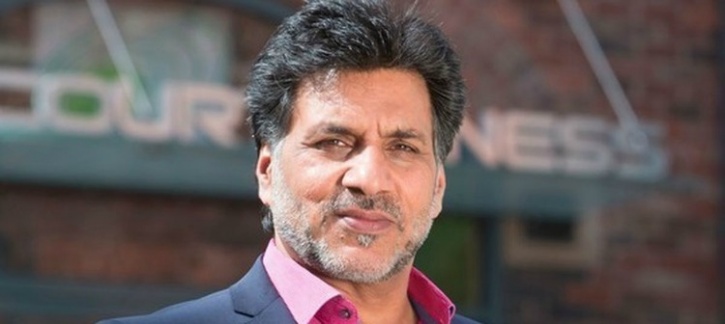 "I would like to offer my sincerest apologies to anyone that I may have offended with my tweets on Friday evening and especially people from India. This was never my intention and the language was unacceptable. I feel that I have let a lot of people down, my family, my friends, and my former colleagues. This I … very sincerely apologise for."
He added:
"On Friday evening I saw, on the news, children being pulled out of rubble, people being pelted with pellets, women mourning their dead in Kashmir. This upset me very deeply and in a moment of madness I ranted out. I vented my anger. Again, the language that I used, I sincerely apologise for. But my feelings were very sincere for the people of Kashmir. And I hope that everyone that I have offended can find it in their hearts to forgive me."
He was sacked from ITV and out of the soap a couple of weeks later.
PEEKABOOB Coronation Street star Beth Morgan poses topless in racy new snaps